Android is the fastest growing mobile and tablet operating system in the world. There are many manufacturers of Android devices, and the disadvantage of so many manufacturers is to keep the devices always up to date. Google has upgraded the Android several system last year, but not all devices will receive the update at the same time, the same for future updates. Depending on the carrier and manufacturer, some phones receive, update as soon as they are released and others take months.
Updating your Android system "Over-The-Air" (OTA)
Update your Android system OTA means to use the "official" update, be it from your telephone operator or from the manufacturer. Note that cell phones that have experienced "root" may have conflicts and we do not recommend upgrading by this method.
First, plug in your Android device and look for the  Settings menu . In this menu, you will find the option " About this device / telephone". Click this option, where you will see "System Updates". Tap this option your phone will automatically check the new software. If there is no new software to download, you will see a message confirming that it is fully updated.
Before proceeding with the installation, we recommend that you back up all your files to a computer or to the cloud, preventing any problems that may occur during the system upgrade. After backup, press the "Install Now" button if new software is available. The update will download and your phone will reboot.
Do it all over a Wi-Fi network, or your data plan is sure to pop. Apps purchased from the Google Play store can be reinstalled and you do not have to buy them again as they are linked to your account.
Updating your Android system with internet roms
When searching for the name of your mobile phone model (also available in the "About this device / phone" menu), you may find updates to your device's system on the internet only that models from other countries. There are some hardware differences between some models, so a search is also required to find out which countries have models available that are the same as the country in your mobile phone.
Look for the current build number and Android version of your device. If the numbers are the same as the ROMs you found on the internet, there is probably no difference between your system and the ROM you want to install. Typically, Android developer forums that make available the official ROMs of operators and manufacturers maintains a file listing the changes ROM will bring to the device. Check this carefully.
Again, we remind you that it is important that you back up all your information before any updates. Using the same custom ROM installation applications, you can install the official ROMs. However, you need root for your device.
Updating your Android system with custom ROMs
There are many options on the internet for custom ROMs to install on your device. They come with interface enhancements, some application enhancements, and even bring more current versions of the Android system to devices that will not be upgraded by carriers and phone companies.
Our recommendation is that you watch videos of these custom ROMs and see which one best fits your personal preferences. Also, it is important that you confirm that the ROM is for your device, preventing you from installing the wrong build and having problems.
And it's no good getting out of the box anyway: read a lot, find tutorials, and be well informed on how to upgrade your phone with internet ROMs. Your cell phone, in one of these updates, can become just a technological brick, it can "brick". And then, you can be sure that the repair is expensive.
Care
Never upgrade if you are not absolutely sure what you are doing. Search and download ROMs only from secure Android developer sites. Always back up all of your information before you upgrade. Most importantly, know that you can go back to the factory settings by the settings on your phone. Even so, some modifications may not come back. Be aware of possible conflicts that the new version of Android may have with your mobile phone as well and thus avoid unwanted problems.
Also note that some applications may not work on the new version of Android that you install. If you need the app a lot, we recommend waiting for it to be updated before modifying your device.
Gallery
The new Play Store "My Apps" screen layout is rolling out …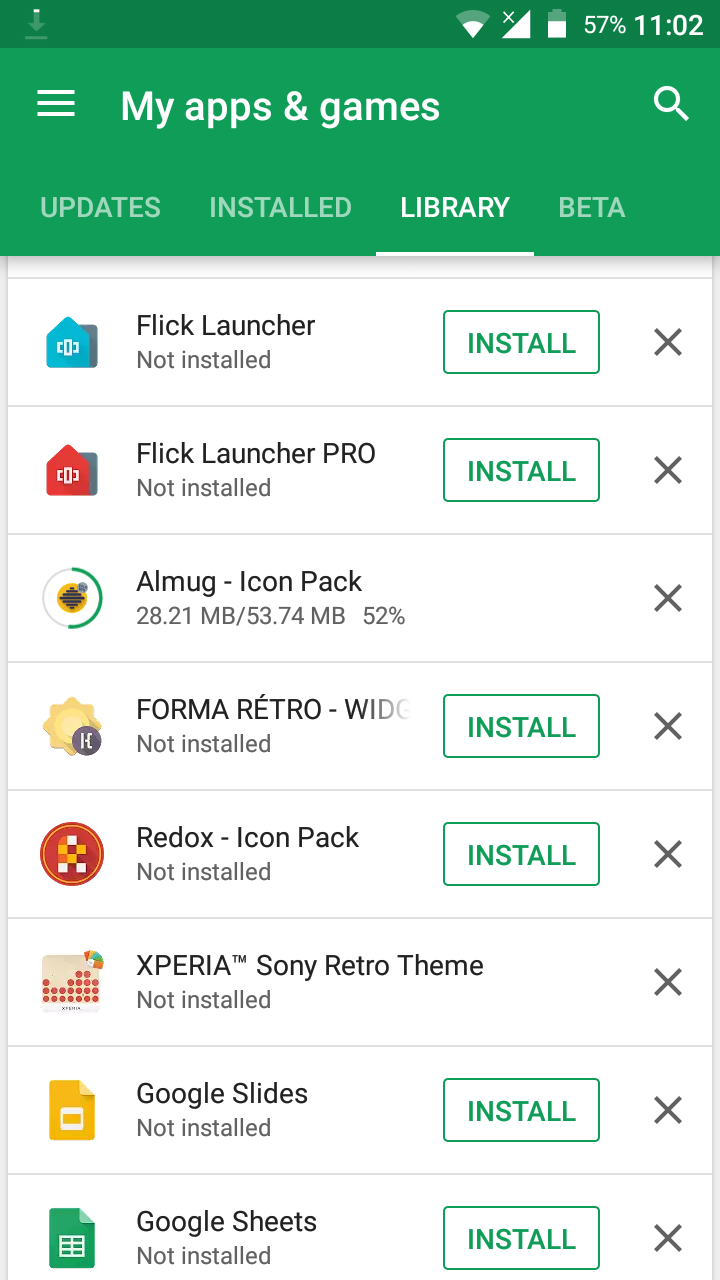 Source: www.androidpolice.com
The first things to do when you get your Moto G 2015 …
Source: www.androidcentral.com
Android : Solve WhatsApp "Your phone date is inaccurate! Error
Source: androidsmarketplace.blogspot.com
Android App 2.1.1 – Android
Source: community.smartthings.com
Effectively Transfer WhatsApp Messages from Android to S8 …
Source: www.android-recovery.net
My cellphone shows two icons of one app. How can I remove …
Source: www.quora.com
how can i install firefox 10 on a galaxy tab 10.1 …
Source: support.mozilla.org
How to Bypass Google Account Verification ( New Method)
Source: gsm4g.com
How to check for software updates on your Android device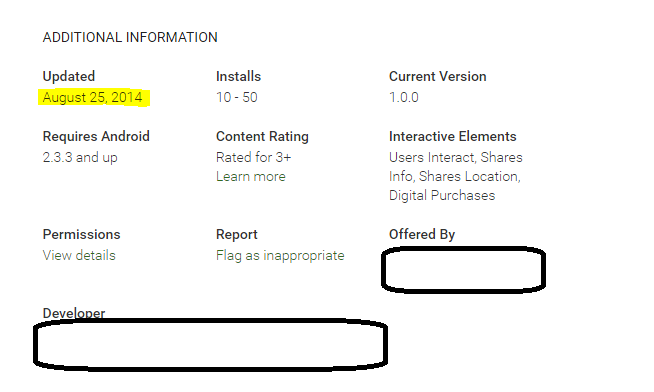 Source: www.talkandroid.com
Gmail for Android updated with cleaner conversation view …
Source: www.svartling.net
usb – How do I patch the Android ADB driver?
Source: android.stackexchange.com
How Do I Fix A Bricked iPhone? Real Unbrick Fixes!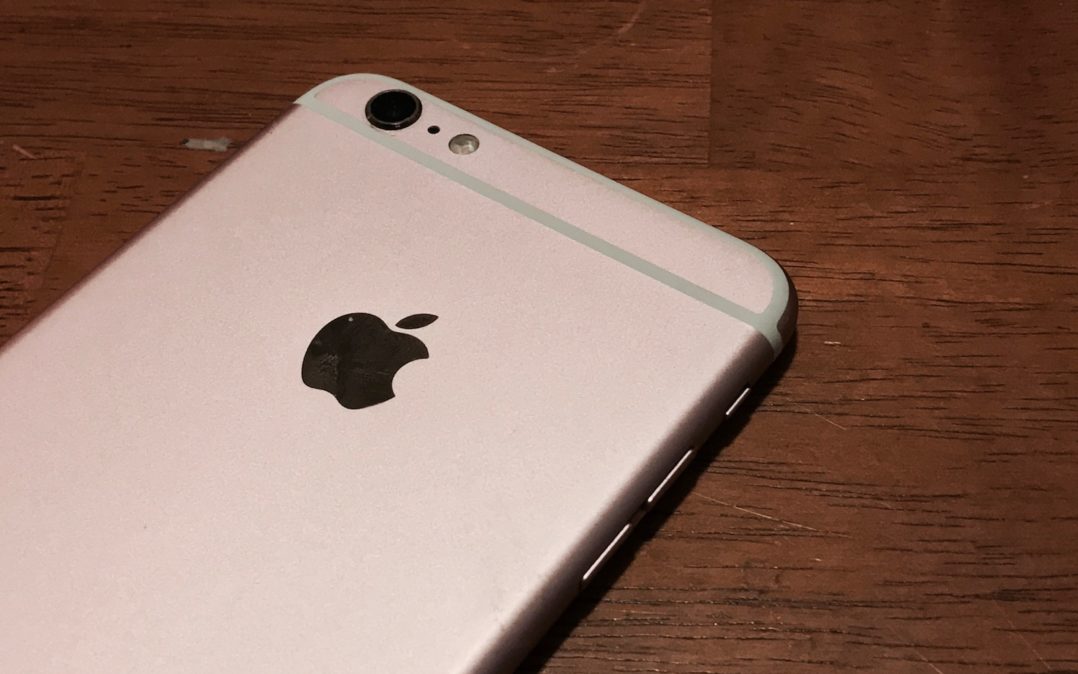 Source: www.payetteforward.com
Android: The first thing to do
Source: android-ketai.blogspot.com
How to enable VoLTE on the Samsung Galaxy S9
Source: nxupdate.com
4.2 jelly bean
Source: android.stackexchange.com
AT&T Enhanced Push-To-Talk on the App Store
Source: itunes.apple.com
Smartphone App: SHAREit updated to version 3.6.98_ww
Source: www.iotgadgets.com
[Update: Dialer] The New Hangouts App For Chrome Now Works …
Source: www.androidpolice.com
14 First things every Honor 5X owner should do
Source: phandroid.com
Smartphone App: SHAREit updated to version 3.6.98_ww
Source: www.tizenexperts.com